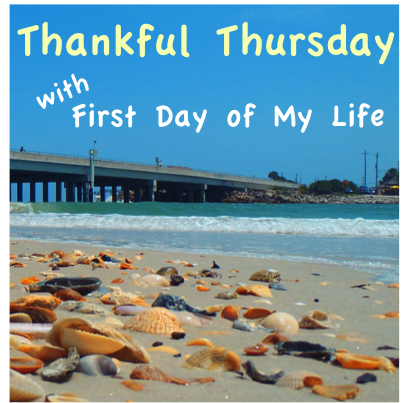 I'm back to counting.. ;)
420. Days that we can escape the normal routine and just have a blast playing.
421. Singing at the top of our lungs to our favorite Veggie Tales songs in the car.
422. Listening to my son create stories and adventures with his toys when he thinks I am not listening.
423. Learning something new... from my son.
424. Exploring the world around us through his eyes.
425. Seeing the progress Boo Bear is making through his studies this year.
426. A community of homeschool moms and families that are there to support, encourage and uplift through each day.
427. This journey we are taking through homeschool.
428. The outlet that beading has given me. I am working on some new things and considering selling jewelry. Not sure BUT it is fun playing around.
429. My hubby cooking dinner for us when we are on our way home from a class.
430. Knowing that we are not alone in this journey. That I am not the ONLY mom who gets frustrated and wants to throw in the towel.
431. The friendships that are forming across the internet with moms I hope to one day meet.
432. My tomato plants that are growing and the garden spot we will be working on this weekend.
433. Pinterest. ;) I LOVE all the wonderful ideas you can find and that they are all in on spot.
434. The new recipes we are finding and hearing my little guy ask for them again :-)
435. God providing for every step we take.
436. The rain
437. Friends that pray for you at the drop of a hat, even if they don't know why
438. Family time
439. Cuddling with my kiddo and my dog at the same time every night.
I am counting to 1000 Gifts. What are you thankful for today?