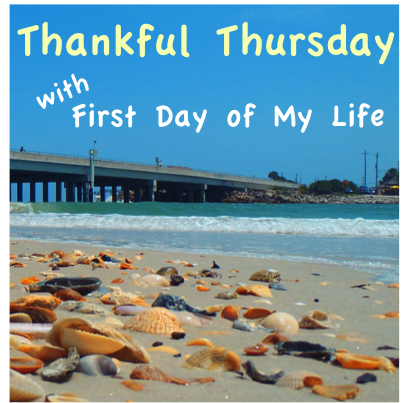 Thankful Thursday Blessings
- A kiddo that is feeling more like himself everyday.
- International Homeschool Spirit Week. We have had a blast!
- A team of ladies helping me on this project for the Making Strides Against Breast Cancer walk in November.
- A hubby that is helping the cause ;)
- People I don't know supporting my son in his cub scout popcorn selling adventures.
- Pina Colada flavored yogurt
- Nature trail walk with my kiddo this week.