For this review we were sent the
ABeCeDarian Company's
reading program. We received the A1 level, A2 level and the B1 level of workbooks and teacher guides. We actually started with
Level A2 student workbook
and the
Level A2 teacher book
. We also received the
Set of 10 Storybooks
and
ABeCeDarian Aesop book.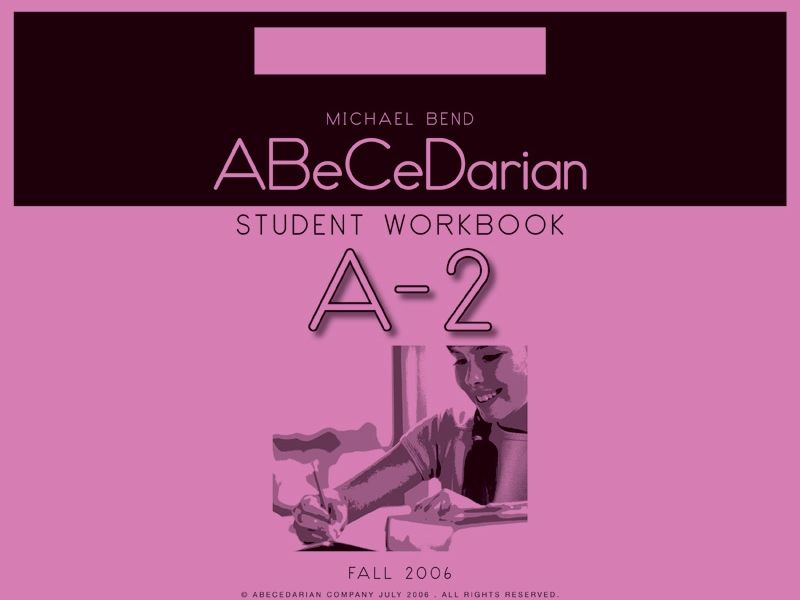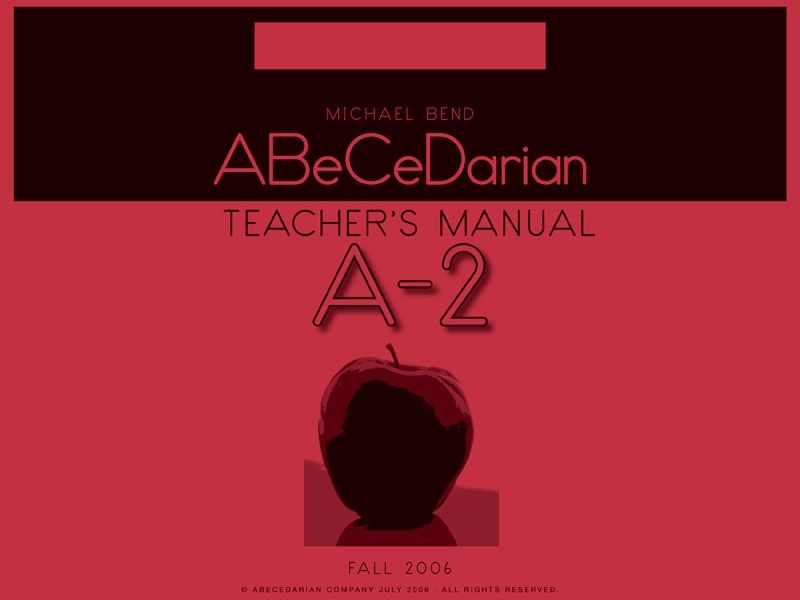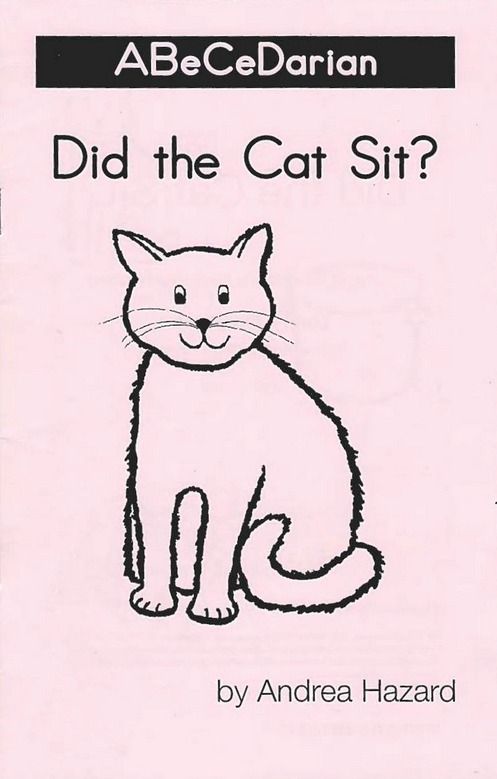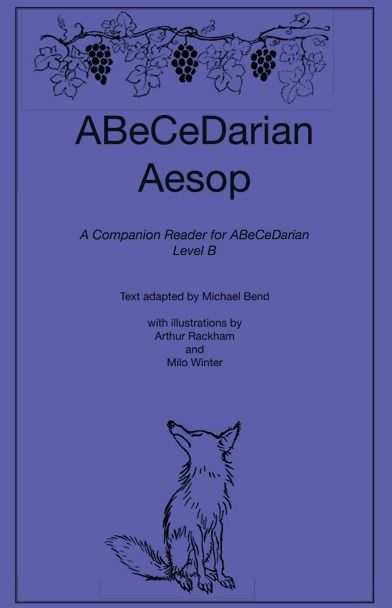 The prices for the products we used were:
- A2 Student Workbook - $12.25
- A2 Teacher Manual - $28.50
- Set of 10 Story Books - $21.50
- Aesop - $2.50 ( this goes along with level B but he was able to read some of it now)
This program is set up to help people of all ages to read better. From 5 year olds to adults, this program is constructed with the thought of helping struggling readers to have more confidence in their reading and to read well. This system is a decoding system that has a unique way of teaching children to read without a lot of rules to remember. I love the hands on feel of the program and how much information it gives me to help my son learn to read.
If you have been hanging around my blog for any length of time you know reading has been a struggle for us. I am not really sure how to teach it other than what we have already done. He can read when he wants to but he has to want to ;-) (which I am finding out is typical of boys) . So I was thrilled to get to review a program that would help me fill in the gaps in teaching him to read and give him more confidence in his reading.
We started working on the level A-2. I had started him in the A-1 level but he could read all those words with ease. We moved on to the A-2 and that has been where we were focusing on.
The teacher manual gives you everything you need to be able to teach your child to read. It gives you step by step instructions on the lesson for the day and even a script for what to say. I loved the fact that it also gives you instruction on how to stop and correct them when they are reading. It is a great approach that works wonders.
As I set down to read all the information for parents I was reading about my own son. It was reassuring to me to know that he's normal and there's nothing wrong. :) He is doing what most kids do. It's one thing to have people tell you that but it's another to read it in a reading program.
How did we use this program?
Each day we would start by doing the exercises in the student workbook. This was a lot of fun for me because it is more than just reading through words. You learn to tap through the words, learn the sounds instead of the names and learn how to blend them. I also like the spelling practice we used.
Boo Bear has some reading ability so we would also read the books that came along with the lesson plans. We would work on a lesson, sometimes two, and then read our books. This seems to be helping him to enjoy reading more. I love that it is helping to fill in gaps for him. It helps me teach him how to see those words.
Overall we were pleased with this program and will continue doing this program. I enjoyed the reviews and "tests" to see how he was progressing. He enjoyed it because he felt accomplished and could read the books he had before him. If you are looking to find a good program that balances all the learning tools for reading, this is one you should definitely check out!