For this review I received the
Christianity Cove's
products called
Daily Dilemmas
and
Bible Memory Games
. These are digital downloads that are easy to use and you can print them off as you need them. These items both cost $29.00 and are for elementary age children that are wanting to learn scripture. My son is seven and I think these work great for probably 1st-5th grade. These are great programs designed for Sunday School classes or you can use them in your homeschool or with a group.
Christianity Cove offers a wide variety of products to help children learn the bible and commit scripture to heart. It is very important that children hide the word in their heart and using these two items can help them do just that. These programs, and the others offered here, help God become plain, clear and easy for children to see and understand. That to me is very important. I have to be honest. My child can come up with some of the toughest questions about God and the world that I honestly do not know how to answer at times. The answers I do know it is hard to get it on his level. Using a devotional program and memory games to help get on his level of understanding is an awesome way to answer some of those questions and help spawn awesome discussions together. Christianity Cove wants to help kids understand that the bible is relevant to their lives today and how they can apply it. Nothing better than that right?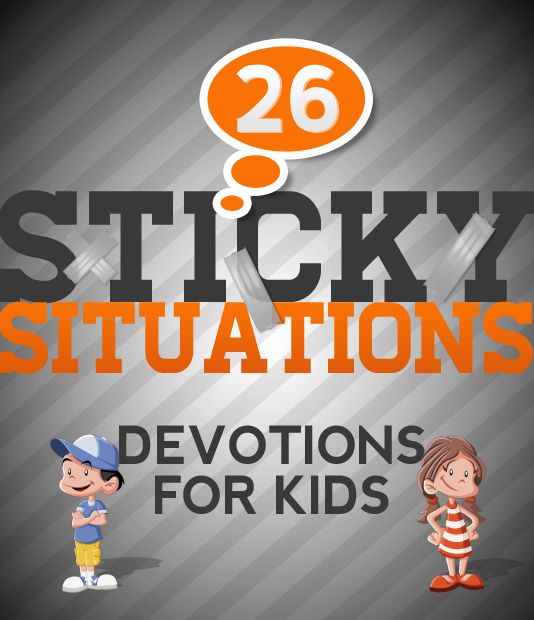 Daily Dilemmas: 26 True To Life Devotions for Kids
We all know how important devotional time is for ourselves. I want to instill that in my child as well. Spending time with God is how we grow, learn and how He molds and makes us into what He would have us to be. Daily Dilemmas program is a 26 lesson devotional that talks about issues that kids face everyday. It gives them a scenario and scripture to go along with what is happening. There are then several choices of a solution for what the child in the story could/should do. Your child can discuss with you what they think should take place and then you can talk about the reflections of what the correct way to handle the issue would be. Some of these scenarios are tough and it hurts my heart that kids have to face those situations. I want to always protect my child but I feel that part of protecting my child is equipping him with what he needs to know to handle those tough situations. The situations in the devotions cover topics like bullying, cheating, lying and sports teams problems. I enjoyed this devotional and so did my son. We spend time each day at the beginning of class time to work on these. They do not take very long for the actual lesson but it can spawn off great discussions and learning times on how to handle certain situations in life.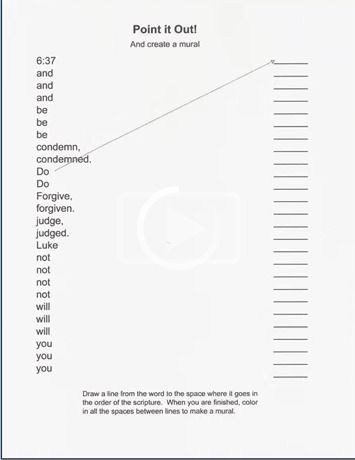 Bible Memory Games
Memorizing scripture can be fun and exciting! I still remember learning scriptures or the books of the bible for vacation bible school classes and it was always a blast. Learning items early on can help children keep them committed to memory as they grow older. Playing games is a part of being a child and enjoying childhood. So why not put learning verses and playing games together? That is what this awesome book does! You can learn right along with your child as they learn scripture and what it means to hide the word in their hearts. This download is jam packed with ideas on how to remember scripture while playing games. Hopscotch, murals, and index card mad dash are just a few of the games you will find. There are games that include all three types of learning : auditory, visual and hands on. You can have so much fun with this curriculum. There are 42 fun games to use with your family. You will find lesson plans, teacher tips, answer keys and worksheets for the children to work on. There are verses to cover all types of themes including salvation, fear, and love. It is very easy (and lots of fun) to in-cooperate this into your homeschool, Sunday school class or just as a fun way of learning the scriptures. If you are looking for a fun way to help your child remember scriptures, this is it!
I would certainly recommend both of these items to those who want a fun way to include scripture memorization and daily devotionals. It is a great place to start discussing tough situations with your children and what the bible says on how we should respond in those situations. If you are looking for a great devotional or just a fun way to learn verses, this is it!
Be sure to check out the other reviews of this and other great items you can get at Christianity Cove. Click the link below to see other reviews!