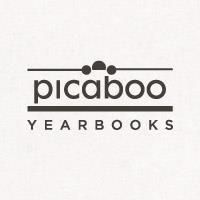 For this review I received the
Picaboo
Yearbooks
Softcover Yearbook
option. I was super excited to find out I was on this review as I had wanted to get a yearbook together this year. I think it's important as homeschoolers to keep something such as this as a memory of your year. It can act as part of your portfolio for those who need them and also just a great way to remember your child's adventures that year.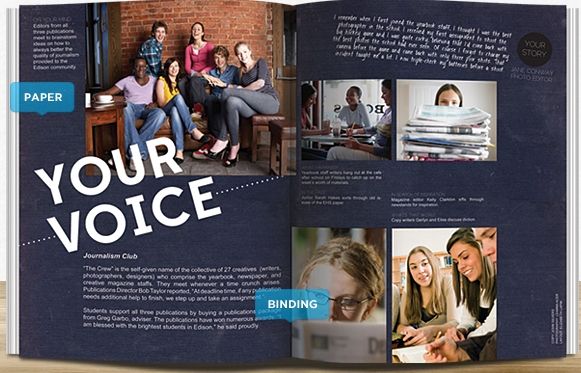 The softcover books start at a very reasonable price of $8.49 for a 20 page yearbook. You can create a 9" x 12" or an 8.5" x 11" book. It has a photo wraparound cover and can be to your home in as little as three weeks. If you want to add more than 20 pages to your yearbook, you can do so for $.22 a page.
I had the best time creating our first grade year book this year. It was a blast really! The site was easy to use and had some great tutorial videos for you to watch. It will take you step by step on the process. Honestly the hardest thing for me was cutting down the pictures I wanted to use. Here's the front cover of our yearbook:
I went through and pulled photos of all his activities this year. We added in field trips, cub scout programs, family shots and pictures of trips we took. I also placed photos of things he was working on in school. I really didn't have a particular theme throughout our book but you could choose a theme to run throughout the entire book if you like. Here's a snapshot of two of our pages we put in the book:
You could have one or two photos on a page or multiple photos, the choice is yours! This is truly a blank canvas that you can design to get a great memory book for your homeschool year. This would also work with other groups such as your 4H clubs, Boy Scouts, Girl Scouts etc. They are very reasonably priced and a great way to showcase your activities.
Like I said, my choices of photos was the hard part for me. I had taken a lot more than I thought I had. ;-) So to start with I knew I wanted a page dedicated to his cub scout adventures, field trip adventures, school adventures etc. I chose photos that would highlight some of the major things we did and went from there. Then I had to decide on the theme of each page. I chose a different theme for each page we had and tried to tie them together with colors from one page to the next.
You will find a huge selection of theme pages for your background such as holidays, boys, girls, classic and more adventurous pages. I chose one for our Christmas page, some pirates were in there and some great blues and greens for a boyish look.
After getting your photos chosen you then start creating your book. You pick a cover photo and the theme you want for your cover and back page. Then you can start creating your pages. Choose a theme, choose the layout of the pictures you want and put them in the slotted spaces. You can also add text and stickers to the pages. You have time to examine each page after you have created them before locking them into the yearbook. Once you have created your masterpiece you simply order it and anxiously await it in the mail!
I had a truly great time getting our yearbook together and would recommend this program to anyone looking for an easy way to create memories. I was very pleased with the turn around time and it was here very quickly. You have the palate to create whatever type of yearbook you choose!
If you are interested in one of these be sure to check out the other reviews from those on the crew by clicking the link below!